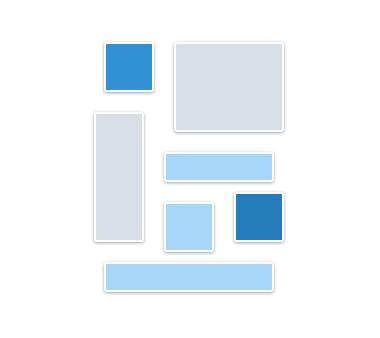 Our advertising services
Introduce yourself to our users and to other SPAs on our portal.
Explore our advertising services - get onto our pages and let everyone know about your company.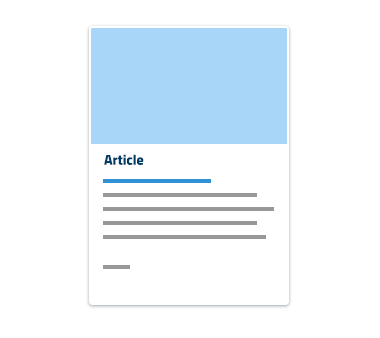 Magazine
Tell our users and the spas present on our portal who you are and what you do.
YouSPAMAGAZINE is our portal's magazine. A specialist communication channel providing continual in-depth analysis. Articles by experts in the sector, news, editorials on the SPAs, to get to know more about all the services, treatments, and the latest developments in the sector.
Want to give a really detailed picture of your SPA? Take an advertorial and we will dedicate a whole article in the magazine to your SPA.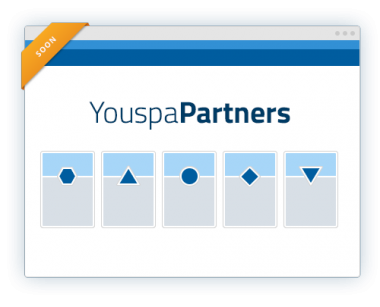 YouSPA Partners
Discover YouspaPartners
our portal dedicated to companies, media, spa associations, that collaborate with Youspa in order to give the best of their services to the most favorable conditions, to each spa present in the portal.